Almont
The small town of Almont is located where the East and Taylor rivers meet to form the Gunnison River.  If this sounds like a great place to fish, kayak, or raft- well, it is.  Additionally, this area covers a lot of ground, including properties in Taylor Park, Tincup, and the tranquil Spring Creek area.  10 minutes away from Gunnison and 20 minutes away from Crested Butte, Almont is a great starting point for any adventure.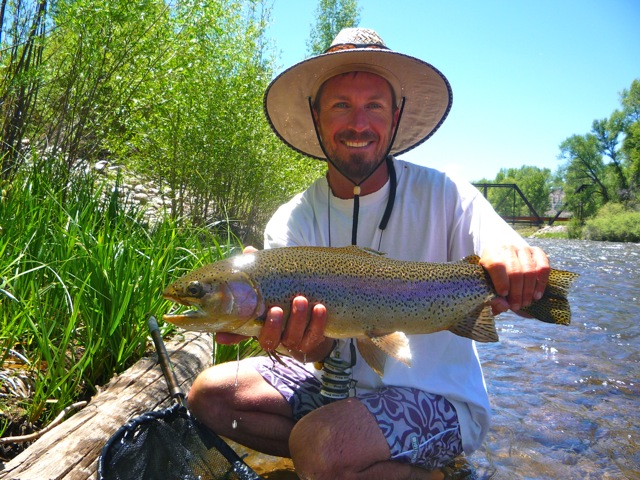 Search Almont Homes for Sale
KWLS listings last updated Sep 18, 2017 9:19:pm.