Buckhorn Ranch
Buckhorn Ranch sits at the base of Whetstone Mountain just past the Skyland Neighborhood up Brush Creek.  The key feature of this neighborhood is the small landing strip which allows true fly-in/ fly-out access to your property.  Many of the lots contain spectacular views of Paradise Divide, the south side of Crested Butte Mountain, Whetstone Mountain, and down valley towards Round Mountain.  This neighborhood also features low dues and low property taxes on undeveloped land (as of 9/2013).  To see all the current listings in this subdivision, click the link below:
Buckhorn Ranch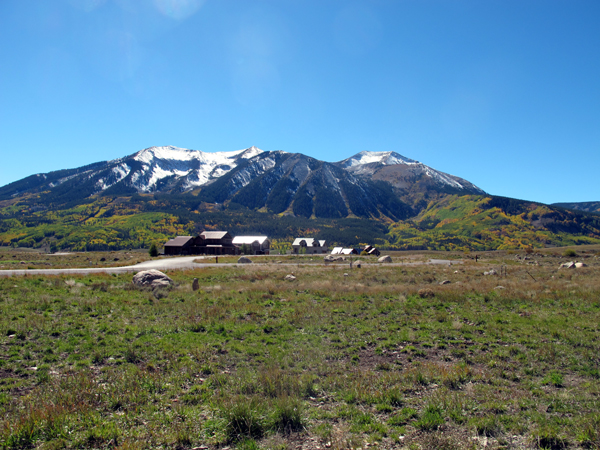 Search Buckhorn Ranch Homes for Sale
KWLS listings last updated Sep 18, 2017 9:19:pm.