Prospect
The Prospect subdivision offers some of the finest ski-in/ ski-out properties not just in Crested Butte, but for any ski area across the West.  The meandering East River and Oxbow lakes sit below, while Elk Mountain peaks like Gothic, Bellview, Avery, and Whiterock tower above.  Skier access is available via the Prospect chairlift and numerous runs within the community.  Homes in this area can be built as large as 8,000 square feet.  To see current listings in this prestigious subdivision, please click the link below:
Prospect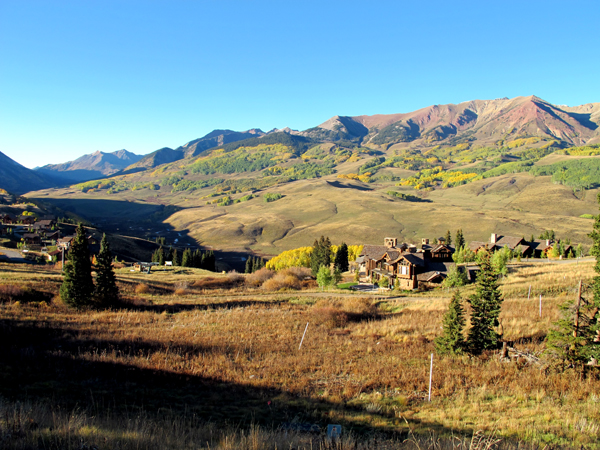 Search Prospect Homes for Sale
KWLS listings last updated Sep 18, 2017 9:19:pm.